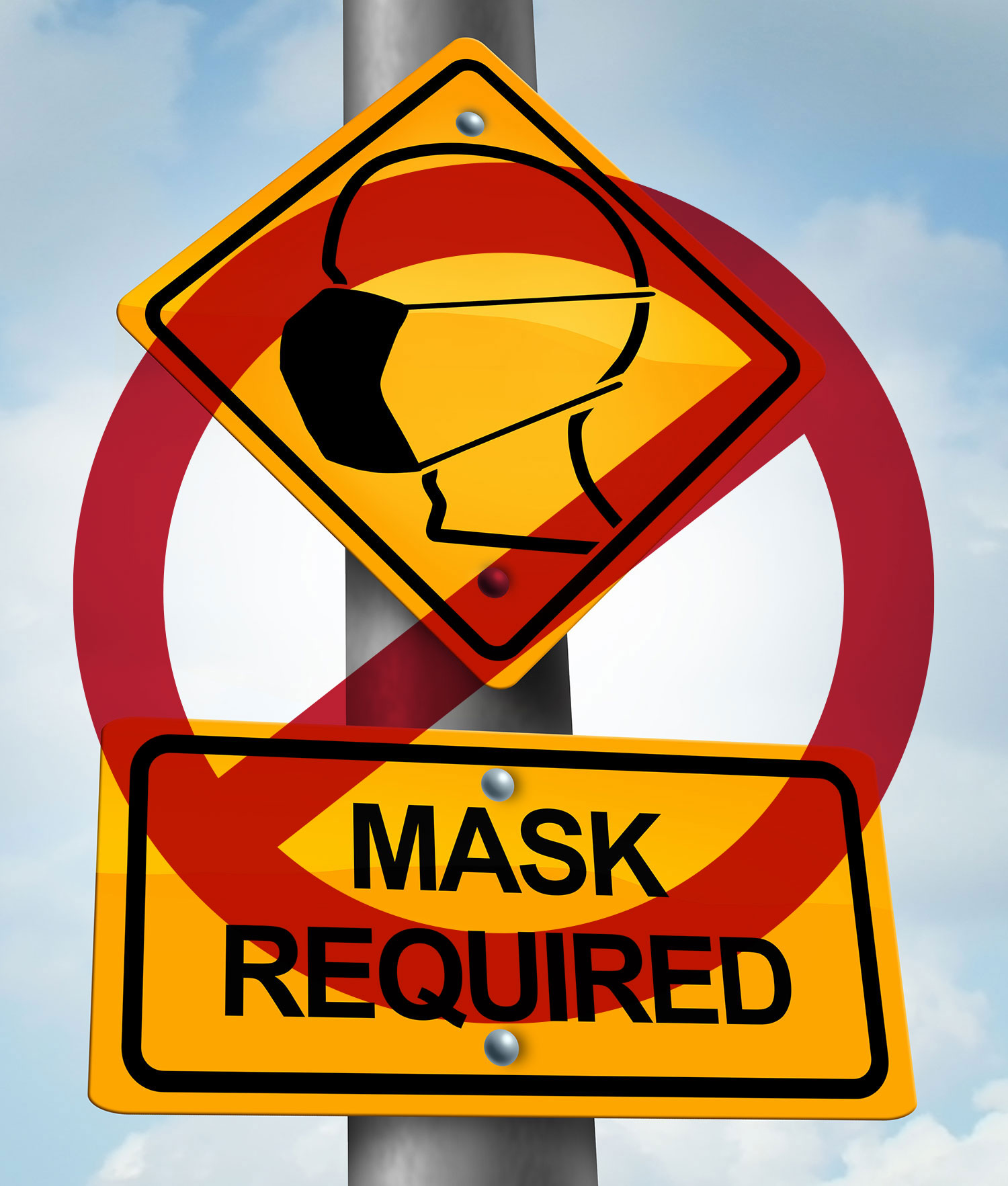 Jason opposes government mandates that target our personal liberty. He successfully cosponsored legislation banning vaccine mandates and will continue to fight against big government tyranny.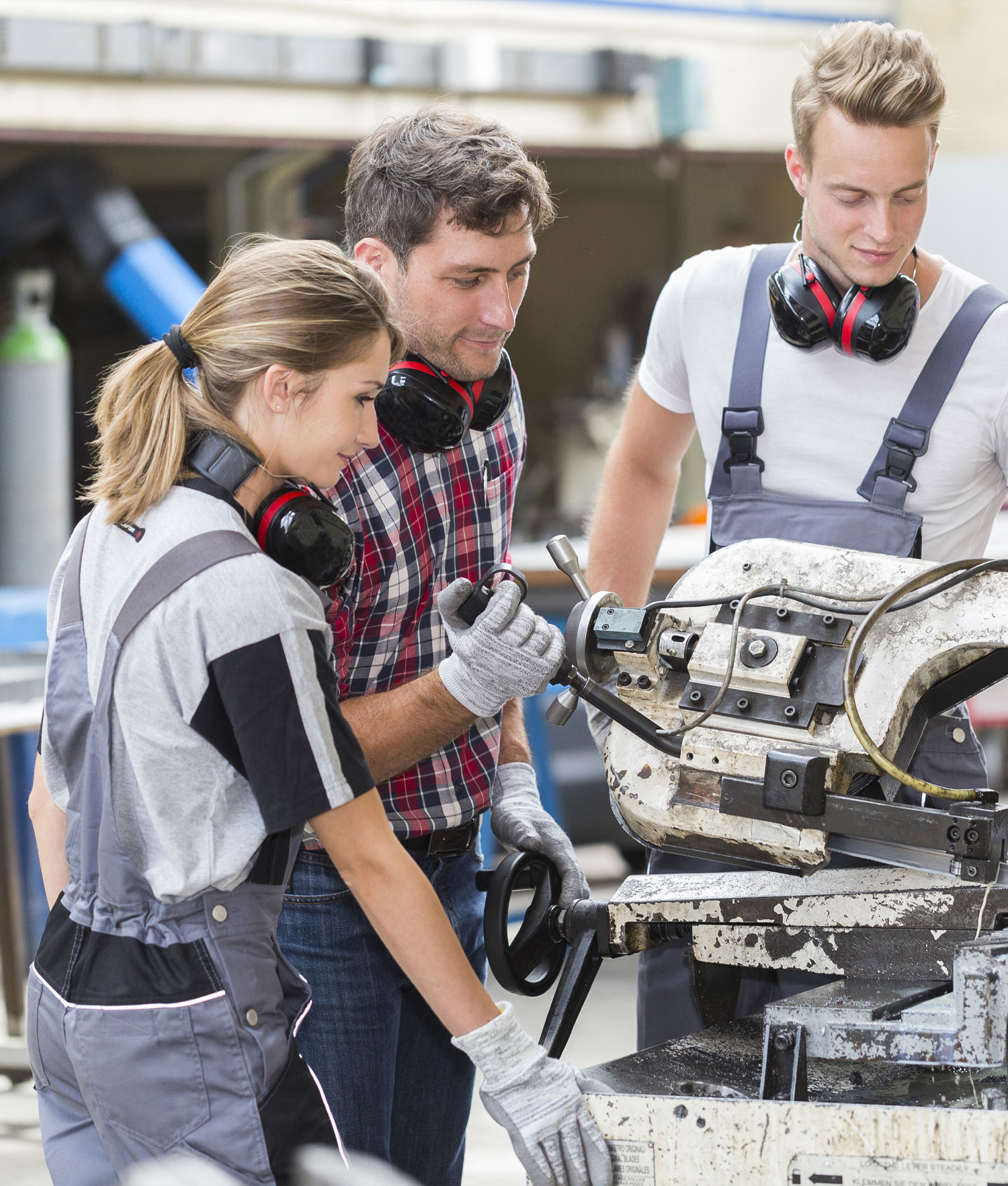 Jason believes every high school graduate should have access to a great career. That's why he has fought to expand vocational training for our students, and in 2020 Jason successfully sponsored a bill to incentivize high schools to offer more vocational and technical courses.

Every life is precious. Jason recently voted to ban abortions after 15 weeks and will always fight for stronger protections that save unborn lives.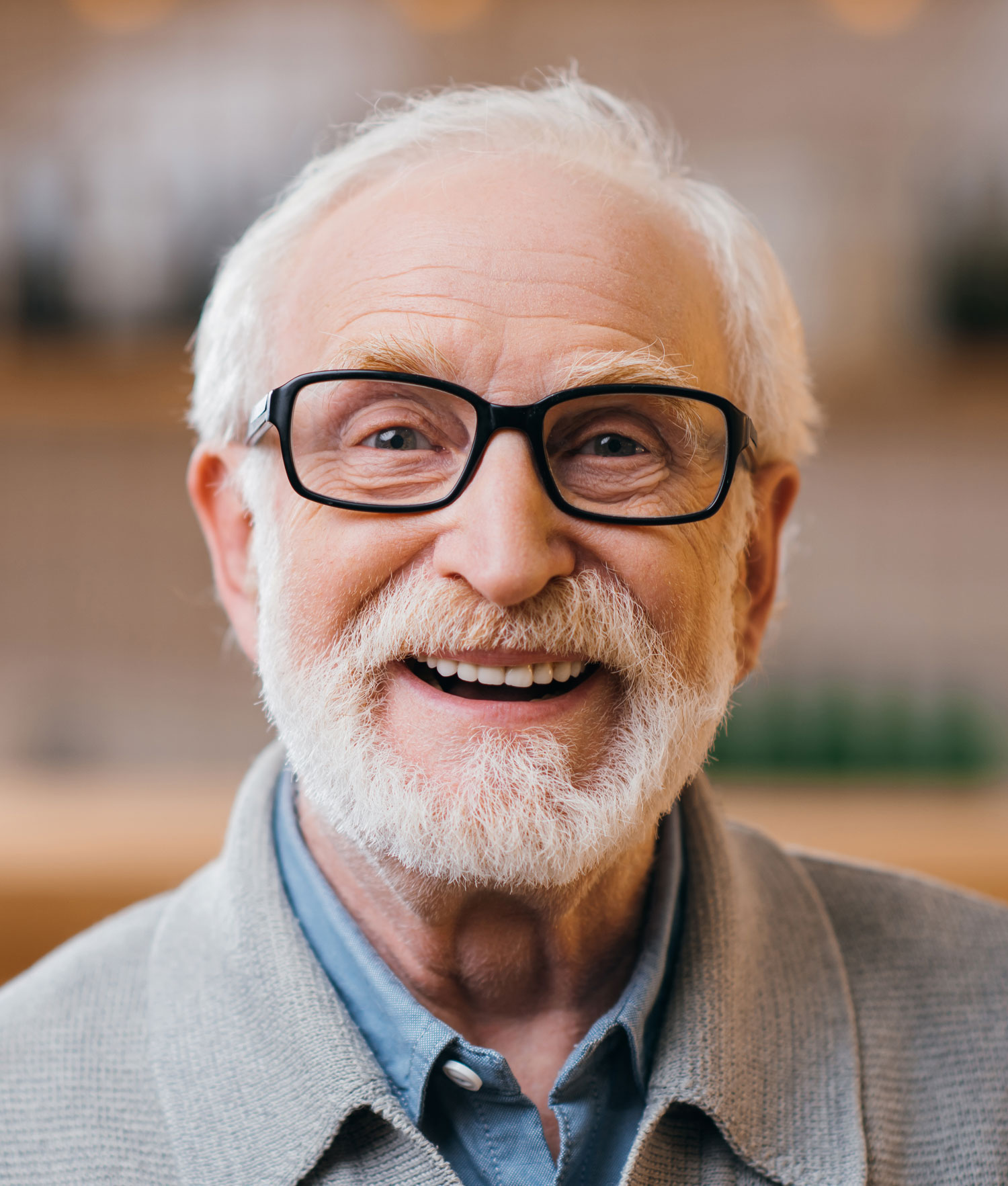 Too many of our seniors were afflicted by heartless policies during COVID. Jason is fighting to change that through legislation that forever prevents hospitals and nursing homes from prohibiting family visitation based on vaccination and other factors.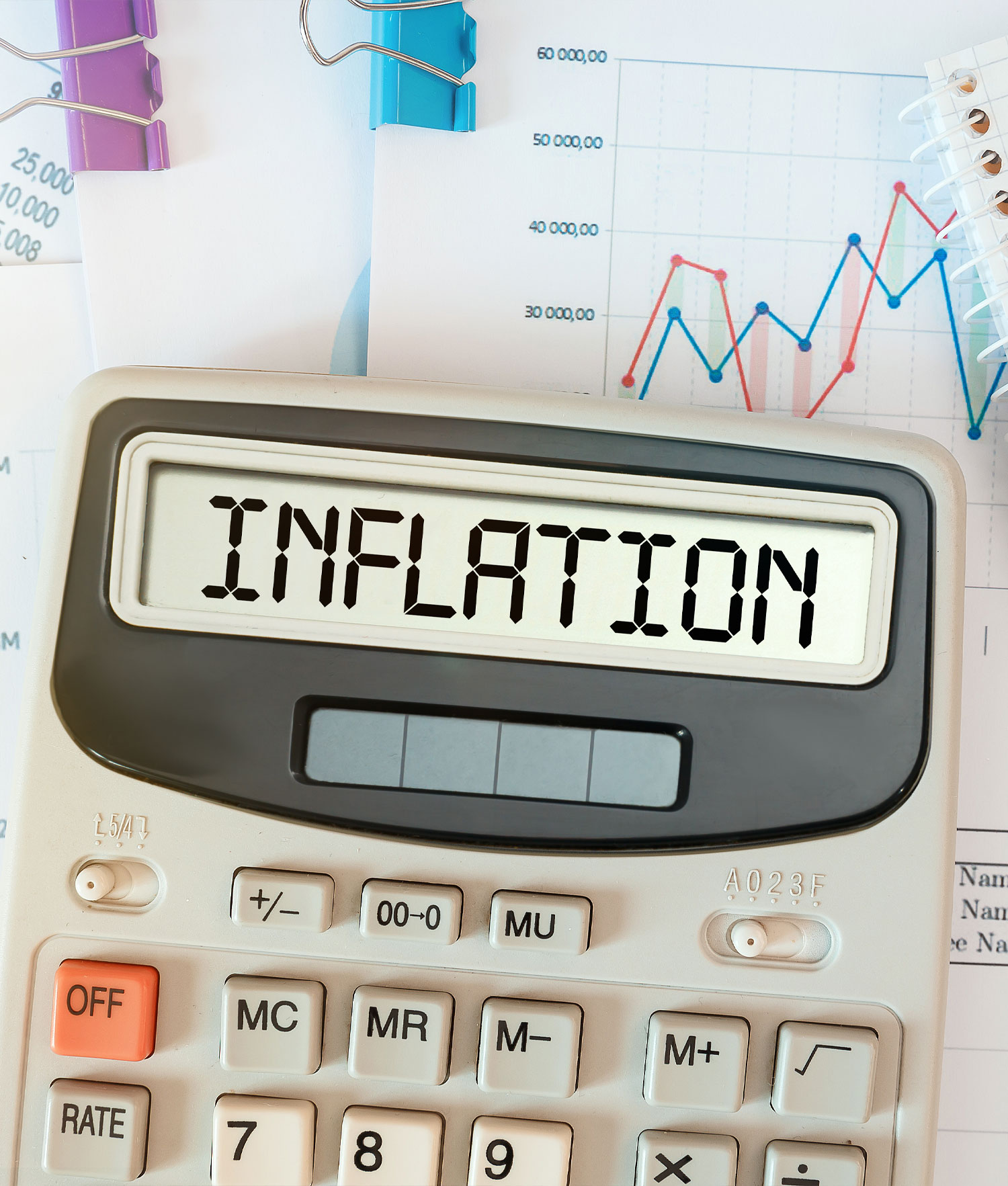 Reckless government spending by the Biden Administration created inflation and rising gas prices, and Jason knows the only way to fight it is by cutting taxes and unleashing the power of our small business economy. We can count on Jason Shoaf to get our economy back on track.
Paid by Jason Shoaf, Republican, for State Representative.